Innovative Lawn Care Solutions
Thornton Advantage Lawn Care is the #1 source for all of your lawn care needs. If you are looking for a company with passion, knowledge, and expertise you've come to the right place. At Thornton Advantage Lawn Care, we love what we do.
Our Services include Mowing, Edging, Shrub Trimming, Mulch Installation, Pine Straw Installation, and Mulch Color Touch-up. Contact us today for all your lawncare needs.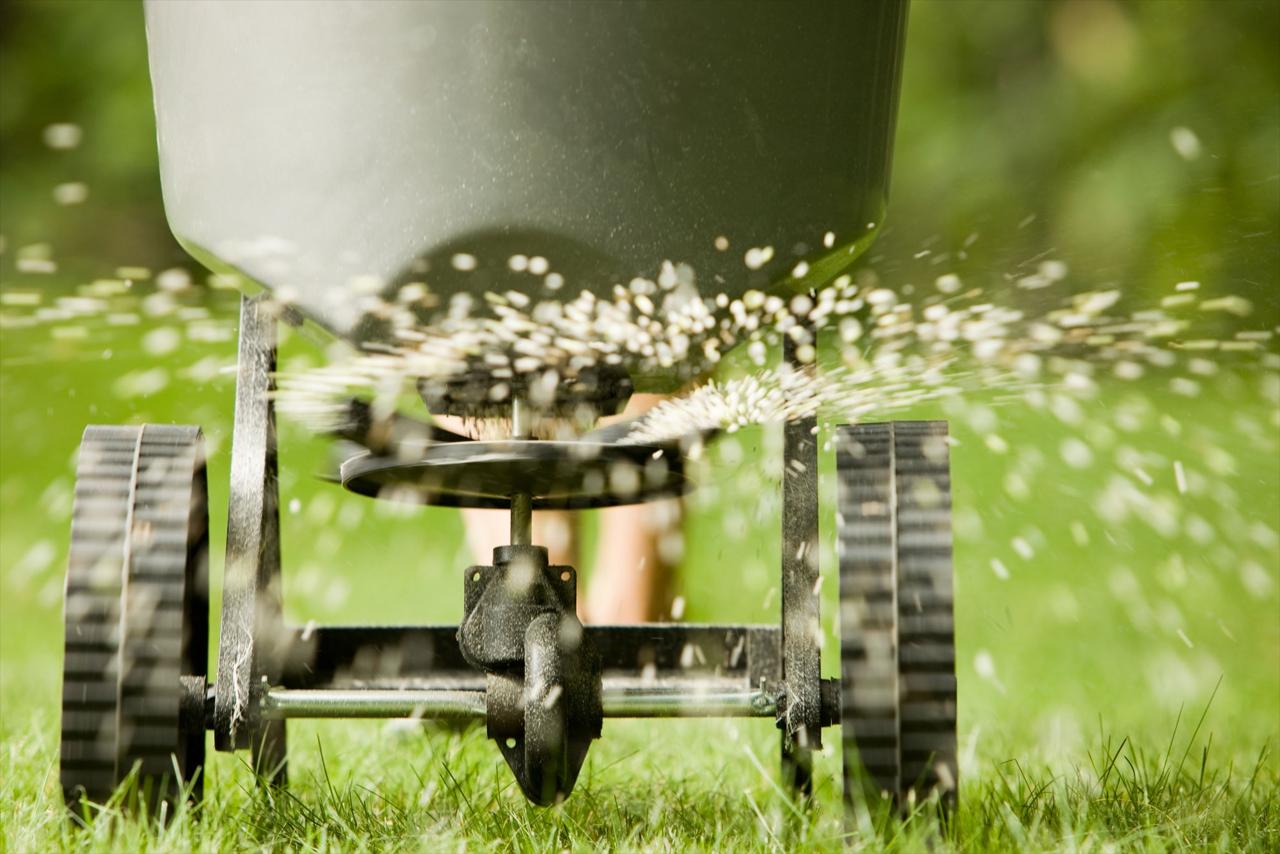 Fertilization
If applied incorrectly, fertilizer and weed control products can be harmful to your lawn. Thornton Advantage Lawn Care has experience with the proper application of these products and will help you achieve the results you expect. Don't struggle with specialized equipment or storage of hazardous chemicals around your home or business. We bring the right tools and equipment to each job and have the experience to make your lawn healthier and greener.
Contact Thornton Advantage Lawn Care and let us bring the right equipment for the job for more information and get a healthier, greener lawn today.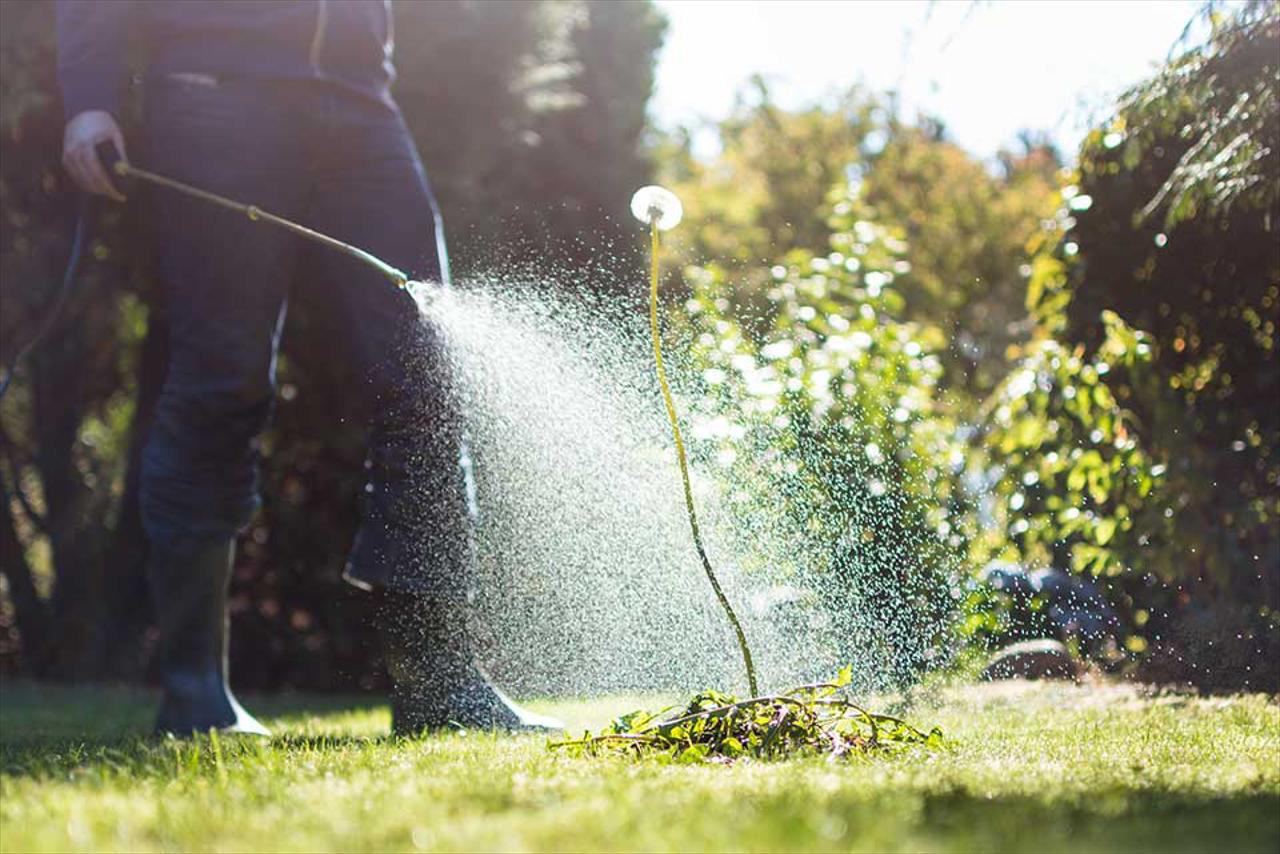 Weed Control
Thornton Advantage Lawn Care has the equipment and experience to give you a lush, weed free lawn. We will use our experience with fertilizer and weed control products to give your lawn what it needs and at appropriate amounts. Don't store special tools or hazardous chemicals in your home or business again. Let Thornton Advantage Lawn Care take care of the dirty work for you.
Tuesday
8:00 AM - 5:00 PM
Wednesday
8:00 AM - 5:00 PM
Thursday
8:00 AM - 5:00 PM